Ductless Mini Split Installations & Repairs
MJK Mechanical provides services for Furnaces, Heat Pumps, Ductless Mini Splits, Boilers and more.
Residential Ductless Mini Split Installation & Repair
Homeowners have many options when it comes to choosing a heating and cooling system. A ductless mini-split air conditioner and heater is a great option for those who want an energy-efficient system that is easy to install and maintain. Ductless mini splits are also quieter than many other types of HVAC systems, making them a good choice for homes where noise levels are a concern.
Ductless mini-split systems have many advantages over traditional heating and cooling systems. They are easier to install, more energy efficient, and offer more flexibility in terms of where they can be placed in your home. MJK Mechanical offers ductless mini-split installation and repair services in the Chester County, PA area. We have over 15 years of experience installing and repairing these systems, and our team of certified technicians is dedicated to providing the best possible service to our customers. Contact us today to learn more about our ductless mini-split installation and repair services.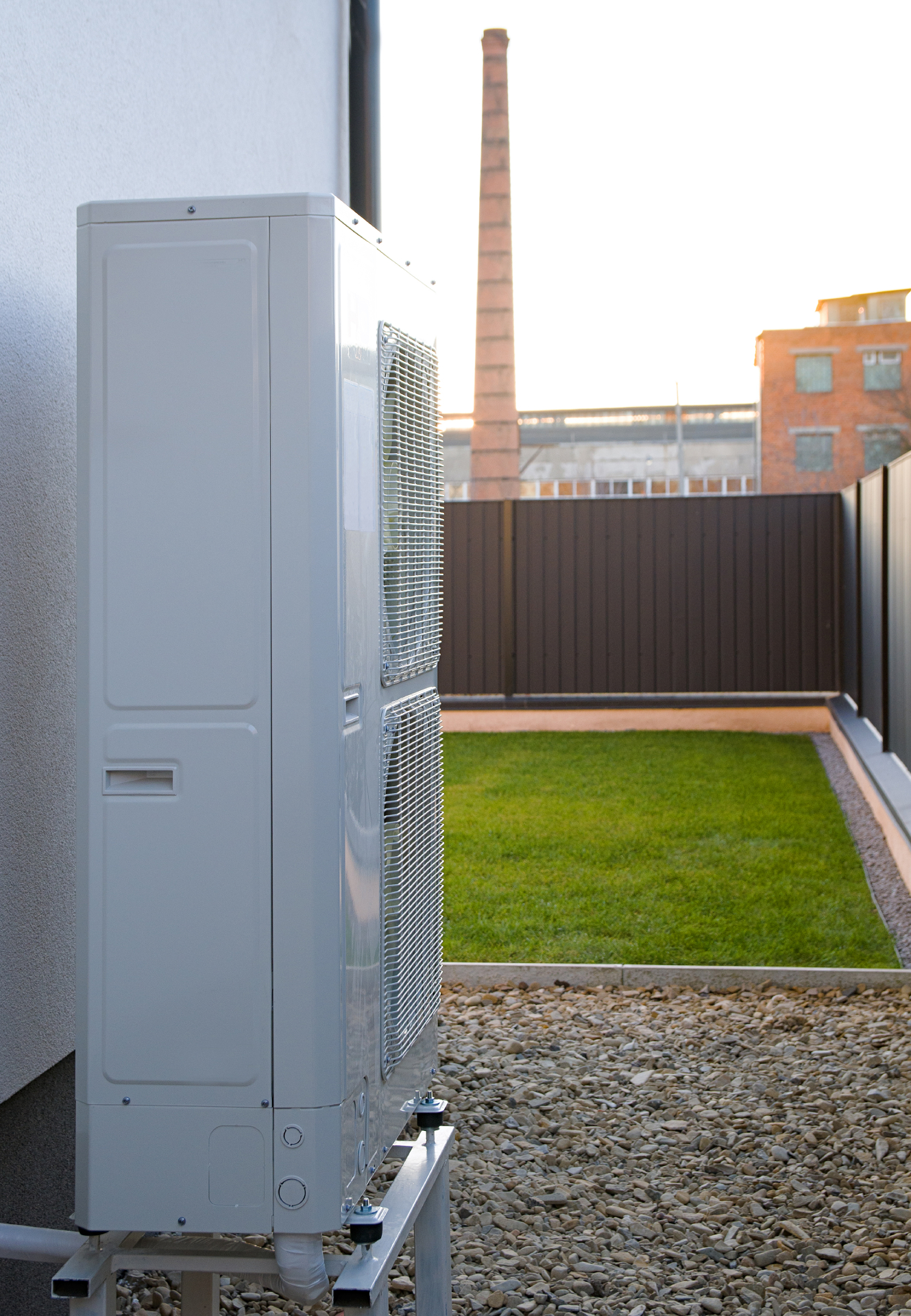 Commercial Ductless Mini Split  Heating and Cooling Installation & Repair Services
As the commercial HVAC industry rapidly changes, MJK Mechanical stays ahead of the curve with our ductless mini split commercial heating and cooling installation and repair services. This type of system is becoming increasingly popular in office buildings, retail stores, and other types of businesses due to its many advantages over traditional ducted systems. Some of these advantages include improved energy efficiency, easier installation, and greater flexibility in terms of location and layout.
CALL FOR A FREE ESTIMATE. 610.955.8997