Furnace Installation & Repair Services
MJK Mechanical provides installation & repair for furnaces, heat pumps, ductless mini splits, boilers and more
Residential Furnace Installation & Repair
If your home isn't heating properly, it may be time to repair or replace your furnace. Many homeowners don't know where to start when it comes to furnace installation and repair. A furnace is a key component of any home in colder climates. It is important to have a professional install and maintain your furnace to keep your family safe and comfortable during the winter months.
MJK Mechanical has been providing Chester County residents furnace installation and repair services for over 15 years. We are certified, licensed, and insured to work on all brands and models of furnaces. Our skilled technicians are available 24/7 to help you with any furnace issue you may have.
When it comes to your home's furnace, you want a company you can trust to do the job right. That's why MJK Mechanical is proud to offer our residential furnace installation and repair services. You can rest assured that your furnace is in good hands. We offer a wide range of services, from installation to repair and maintenance, so we've got you covered no matter what your needs are. Contact us today to schedule a free consultation!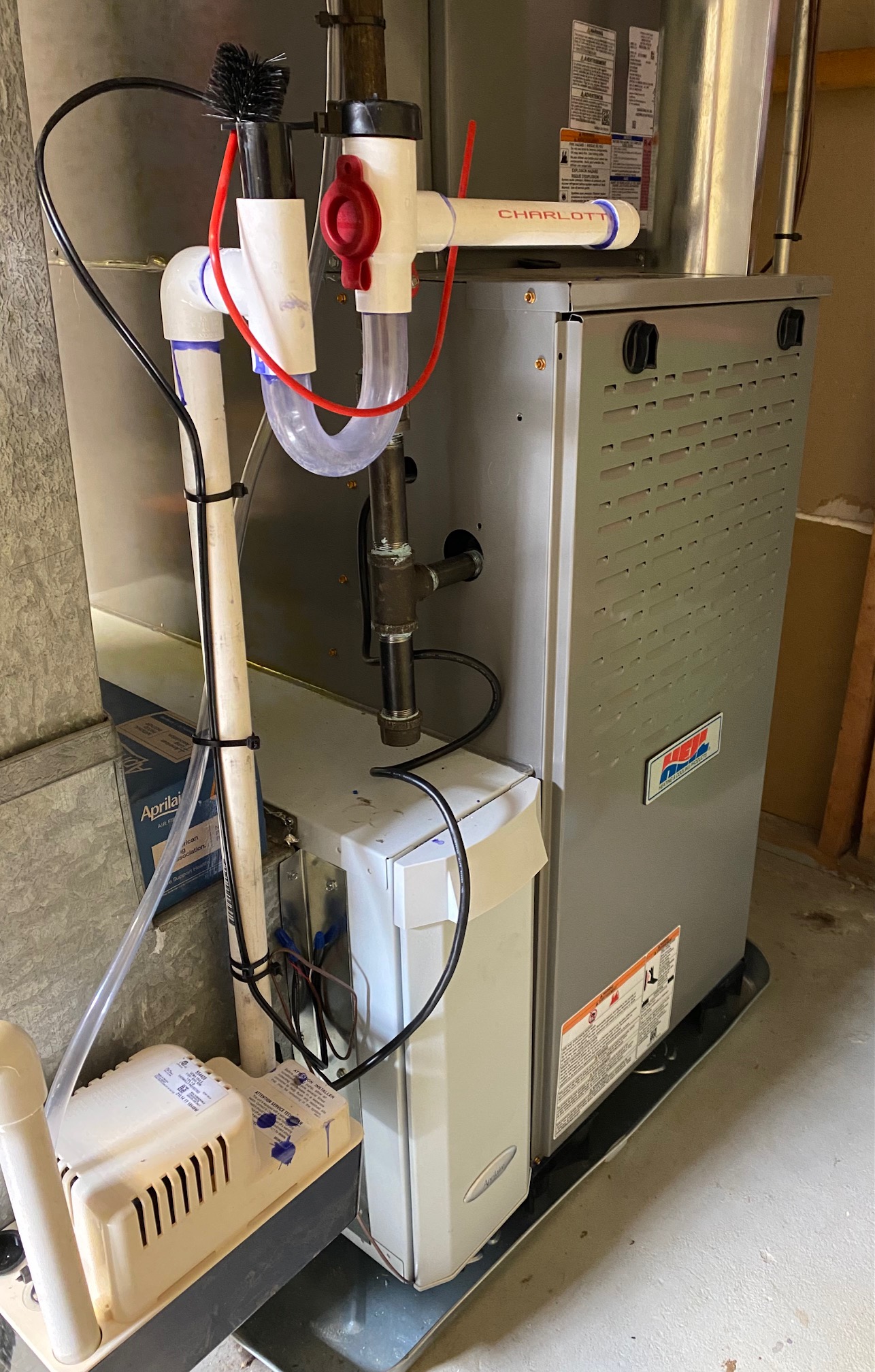 Commercial Furnace
Installation & Repair
If you are a business owner in Chester County, PA, then you know how important it is to have a reliable commercial furnace. At MJK Mechanical, we offer commercial furnace installation and repair services that you can count on. We have over 15 years of experience in the industry, and our team of certified technicians will work quickly and efficiently to get your furnace up and running again. We understand the importance of keeping your business running smoothly, so we offer 24/7 emergency service to help you when you need it most.
CALL FOR A FREE ESTIMATE. 610.955.8997