Geothermal Heating & Cooling Services
Geothermal HVAC Installation, Repair, & Maintenance
MJK Mechanical takes pride in offering an extensive range of services meticulously designed to guarantee the utmost efficiency and comfort for your Geothermal HVAC system. Whether you're considering embracing the benefits of Geothermal HVAC technology for the first time or seeking solutions to enhance the performance of your existing system, we are your go-to source for professional expertise and comprehensive assistance.
Geothermal HVAC Installations:
When it comes to implementing cutting-edge Geothermal HVAC technology into your residential or commercial space, MJK Mechanical stands as your trusted partner for seamless installations. Our team of seasoned professionals possesses the technical know-how and experience to ensure that the installation process is executed with precision. From assessing your property's layout and soil composition to designing a tailored system configuration, our experts work closely with you to guarantee that your Geothermal HVAC installation aligns seamlessly with your heating and cooling requirements.
Geothermal HVAC Pump Repair:
In the event that your Geothermal Heat Pump encounters issues or malfunctions, MJK Mechanical's dedicated team is at your service to provide expert assessment and efficient repairs. We understand the intricacies of these complex systems and leverage our extensive experience to diagnose problems accurately. Our technicians employ industry-leading techniques and technologies to promptly restore your system's optimal functionality, ensuring that your indoor comfort is never compromised for long.
Geothermal HVAC Pump Maintenance:
To ensure consistent, efficient operation of your Geothermal Heat Pump throughout the changing seasons, routine maintenance is paramount. MJK Mechanical recommends a proactive approach to system maintenance, and our team is equipped to deliver comprehensive Geothermal Heat Pump maintenance services. Our meticulous inspection, cleaning, and calibration processes are designed to prolong the lifespan of your system, prevent unforeseen breakdowns, and maintain its high performance standards. By entrusting us with the care of your Geothermal HVAC system, you're investing in lasting comfort and peace of mind.
MJK Mechanical stands as a beacon of excellence in providing specialized services for Geothermal HVAC systems. Whether you're considering the installation of this innovative technology, requiring repairs for an existing system, or seeking to maintain peak performance, our comprehensive suite of services caters to every aspect of your Geothermal HVAC needs. With MJK Mechanical by your side, you're assured of receiving top-notch professionalism, technical proficiency, and personalized solutions that elevate your indoor comfort to unprecedented heights.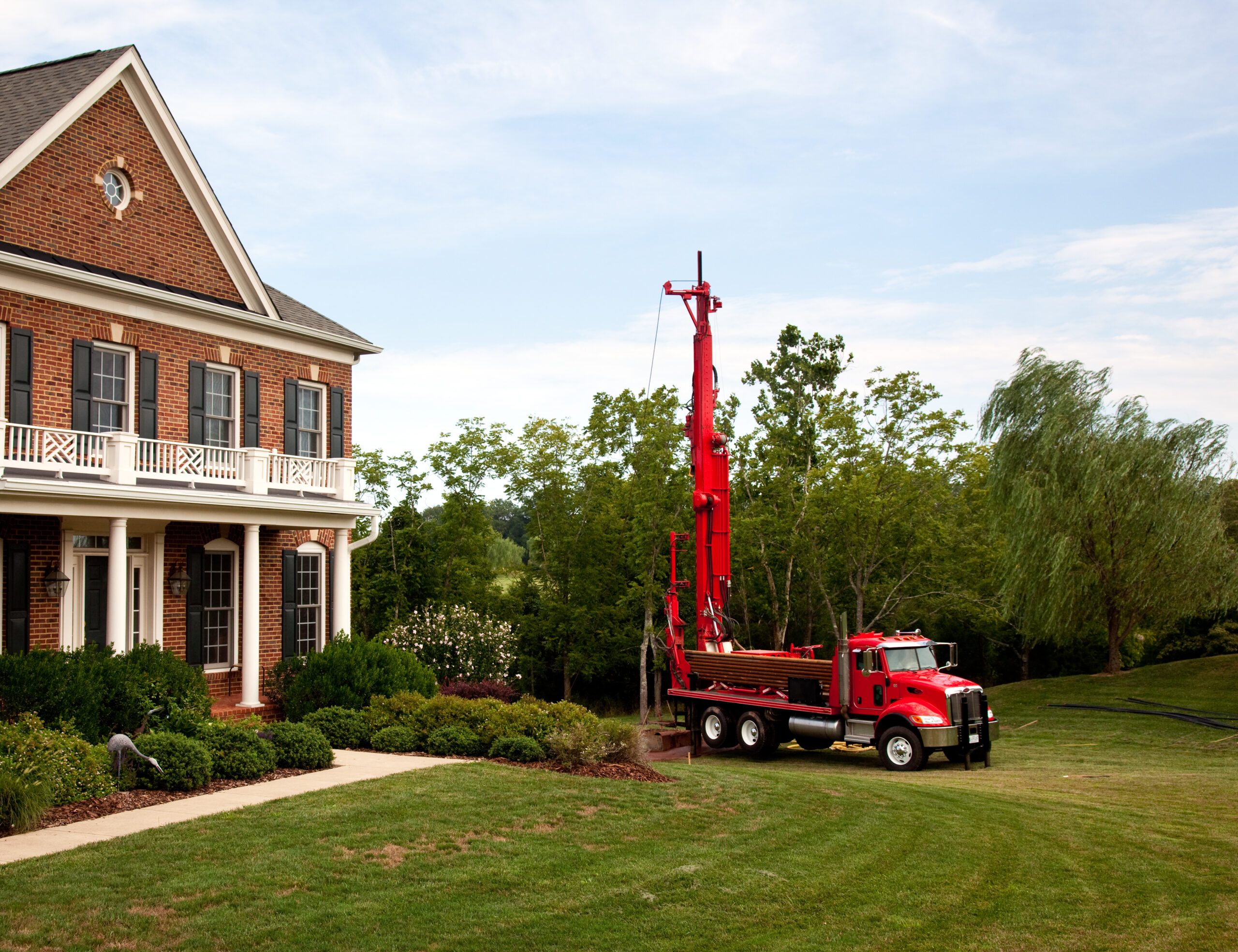 Get a Free Estimate!
Fill out the form and receive your free estimate!
How Does Geothermal Heating and Cooling Work?
A Geothermal Heat Pump provides both heating and cooling for homes using geothermal temperatures. Because the ground beneath the Earth's surface is kept at a consistent temperature throughout the seasons, it can be used to heat indoor spaces through the winter and cool them through the summer. In Geothermal HVAC systems, water or refrigerant is pumped through a channel of underground pipes that change the liquid's temperature before returning it to the home. In the winter, the liquid will be cooled by the surface temperatures and heated underground, providing warmth to your home as it returns. In the summer, it does the opposite. Compared to traditional heating and cooling systems, Geothermal HVAC systems are more energy efficient, last longer, and make less noise. Studies show that Geothermal heating and cooling can save homeowners up to 70% on utility bills!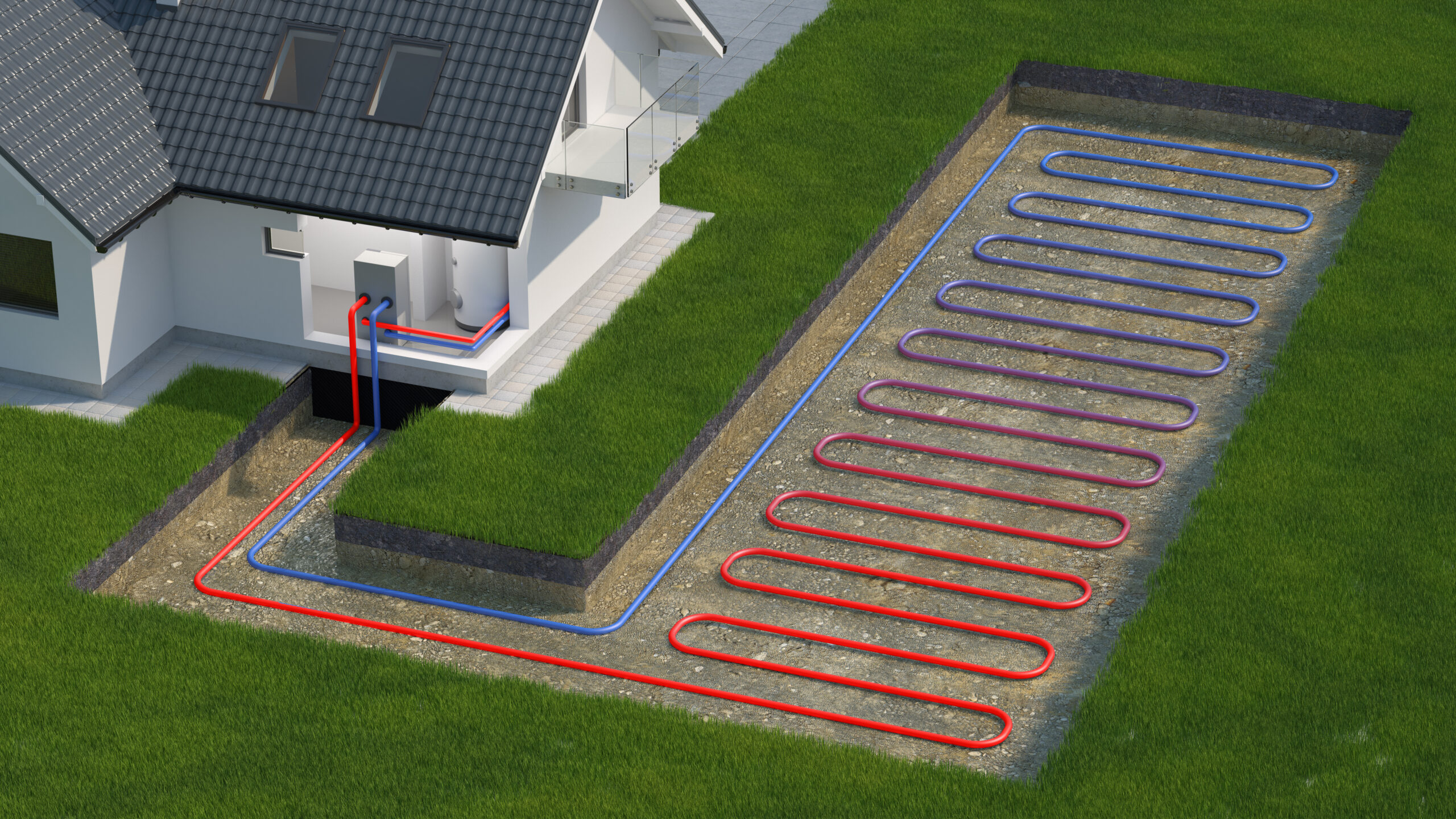 Geothermal HVAC Installation
You can rely on our experienced technicians for Geothermal HVAC system installations. Contact us today to learn more or schedule a consultation.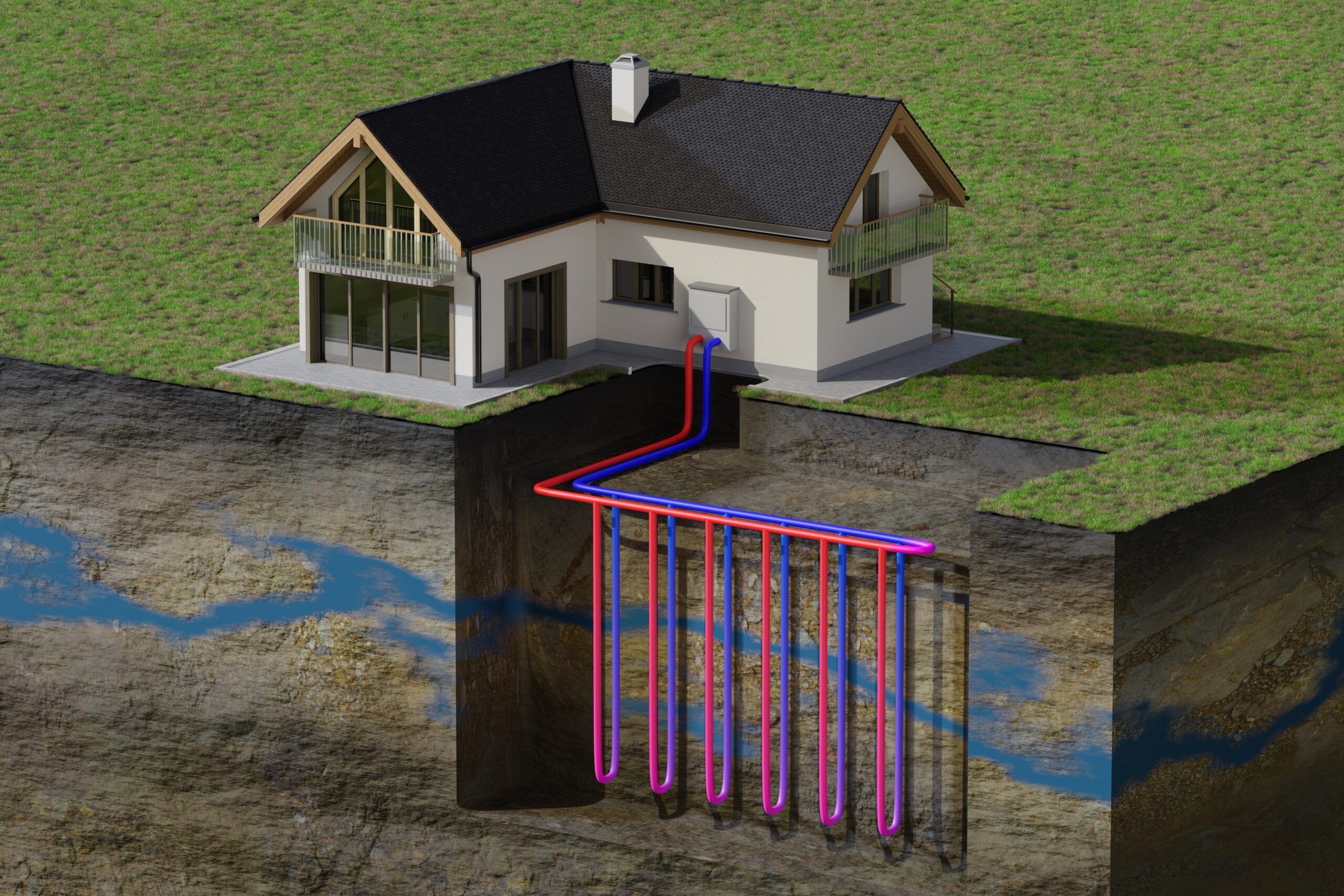 Geothermal Heat Pump Repair
Our HVAC technicians can quickly diagnose and repair any issues that may be affecting your Geothermal heating and cooling system. 
Geothermal HVAC Maintenance Plan
For routine care of your Geothermal HVAC system, we can create a custom Geothermal HVAC maintenance plan to keep your systems in check throughout the year.