Hockessin, DE Refrigeration Services
Commercial Refrigeration Services in Hockessin, DE
MJK Mechanical offers refrigeration services in Hockessin to help local businesses keep their products cool. We provide a variety of refrigeration services including walk-in cooler installations, walk-in freezer installations, refrigeration repairs, and maintenance. No matter your refrigeration needs, our mechanics can provide timely solutions that maintain the essential operations of your company. Contact us today for a free estimate!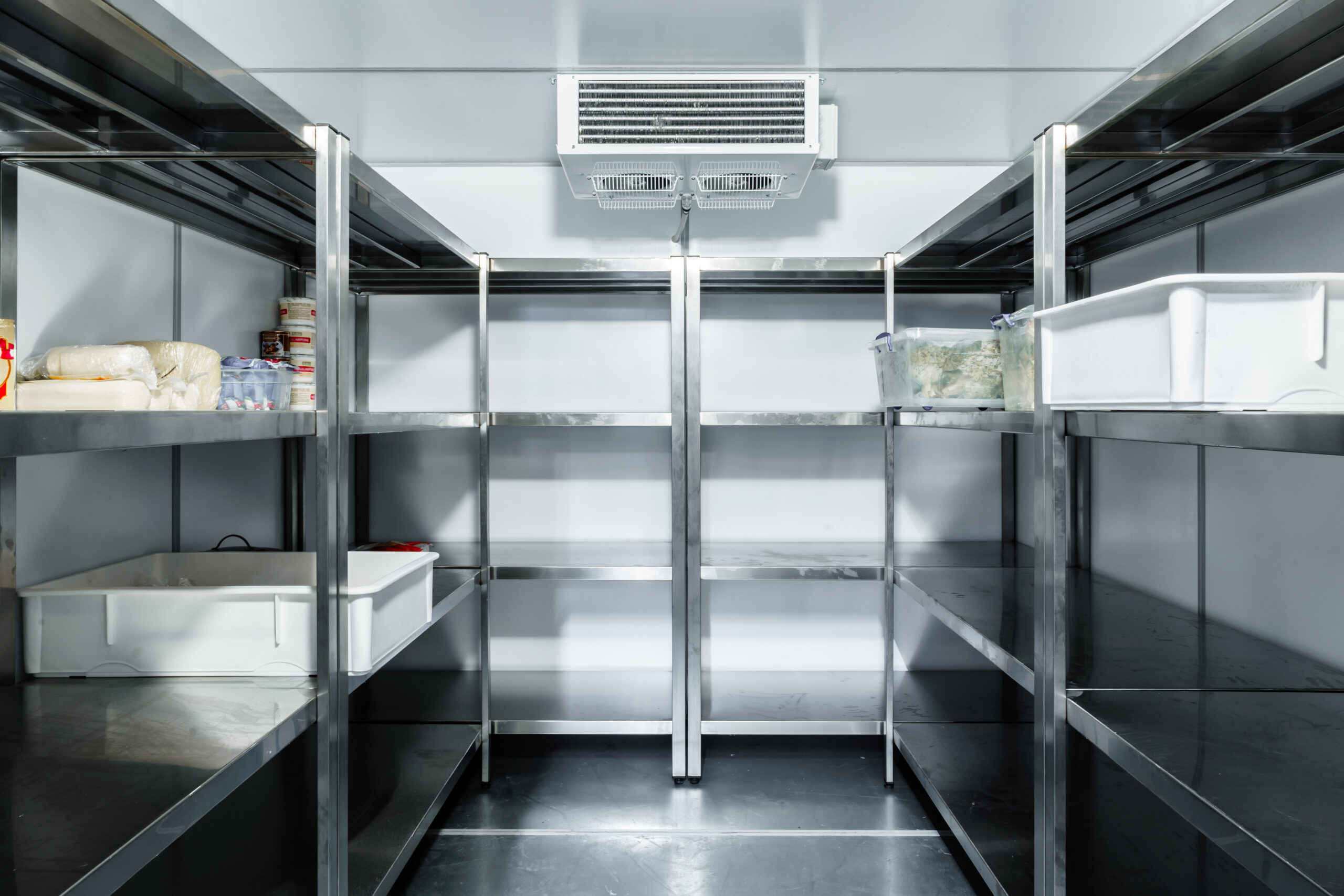 Hockessin, DE Refrigeration Installation Services
Local businesses can take advantage of our refrigeration installation services in Hockessin, DE. Whether you are operating a restaurant, hotel, or supermarket, you can make use of our walk-in coolers and freezers to preserve your food. Medical facilities sometimes require walk-in coolers to maintain pharmaceuticals or specimen samples. Our refrigeration solutions offer precise temperature control, allowing you to customize your unit to your unique specifications. Our experts can find the perfect walk-in cooler or walk-in freezer for your commercial facility in Hockessin, DE.
Refrigeration Repair Services in Hockessin, DE
When your refrigeration unit malfunctions, it's important to seek immediate professional care to restore functionality and prevent further issues. MJK Mechanical offers quick refrigeration repair services in Hockessin, DE. We work swiftly to identify any issues and implement effective solutions. Our Hockessin mechanics also offer regular maintenance to ensure your walk-in cooler or freezer is operating at optimal levels. With refrigeration maintenance, we can catch minor errors before they damage or destroy stored items. Contact us today for a free estimate on our refrigeration repair and maintenance services.
CALL FOR A FREE ESTIMATE. 610.955.8997