King of Prussia, PA AC Repair & Replacement Services
AC Repair Services in King of Prussia, PA
King of Prussia, usually known as KOP, is a census-designated place in Montgomery County, Pennsylvania's Upper Merion Township. There were 19,936 people living there as of the 2010 Census. In the 18th century, a nearby inn called the King of Prussia Inn, which was named after King Frederick the Great of Prussia, gave the neighborhood its odd name. King of Prussia, like the rest of Montgomery County, is still developing quickly. King of Prussia, one of the biggest retail centers in the US, is situated here. The regional office of the Nuclear Regulatory Commission can also be found here. King of Prussia, which is located at the intersection of four roads, is regarded as a city on the outskirts of Philadelphia and contains substantial amounts of office and retail space.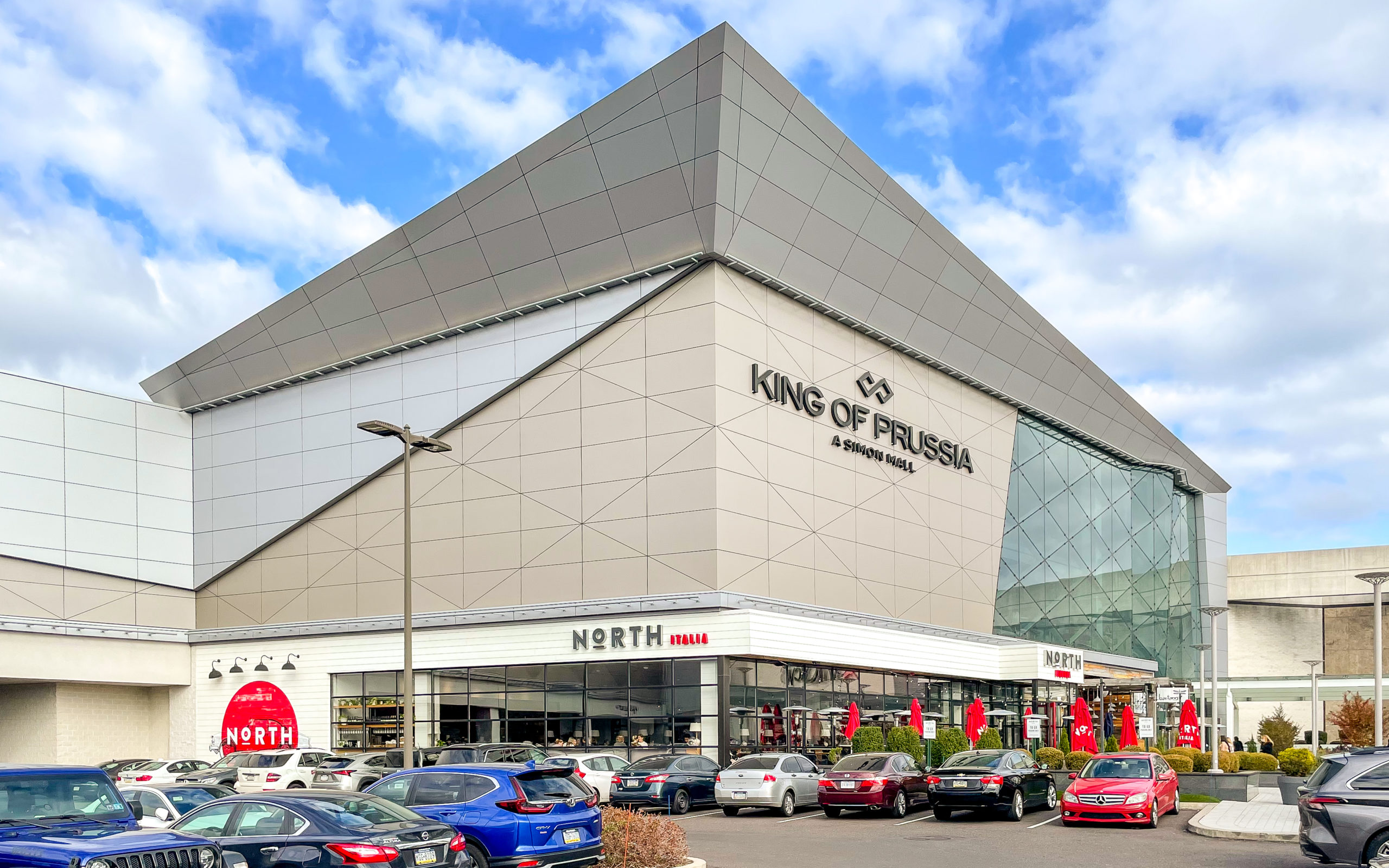 King of Prussia, PA AC Replacement Services
HVAC, or heating, ventilation, and air conditioning, is the collective term for all useful techniques for controlling the environment in a home. MJK Mechanical can help you find a solution if you're experiencing issues with your heating or cooling. We will locate the problem and create a fix to make sure your HVAC system operates as it should. Ducting, piping, and plumbing are frequently the cause of problems for humans in addition to the HVAC system itself. If you reside in the King of Prussia, Pennsylvania region and encounter any of those issues at your residence or place of business, MJK Mechanical will unquestionably be able to help you restore the functionality of your heating and cooling systems.
New AC Services in King of Prussia, PA
Residents of the greater King of Prussia area can turn to MJK Mechanical for any heating needs or repairs. Homes in King of Prussia should have adequate heating systems given the potential severity of the Northeastern United States winters. To ensure that you are equipped to withstand the winter, MJK Mechanical will come out to assess and fix your heaters. To have your King of Prussia Heater inspected as quickly as possible, get in touch with MJK Mechanical!
CALL FOR A FREE ESTIMATE. 610.955.8997