Refrigeration System Services in New Castle County, DE
Process Piping in New Castle County, DE
MJk Mechanical offers professional process piping services in New Castle County, DE. With years of experience, our professionals provide comprehensive solutions for various industries requiring reliable and efficient piping systems. We take pride in our work and the variety of services we have to offer. From designing, installing, and maintaining process piping. We prioritize quality craftsmanship and only use the highest-quality materials to deliver durable and long-lasting piping solutions for our clients in New Castle County, DE.
Whether you need a new walk-in cooler or just routine maintenance on your existing system, MJK Mechanical has you covered. Contact us today to learn more!
Get a Free Estimate!
Fill out the form and receive your free estimate!
Walk-in Freezer Installation New Castle County, DE
In New Castle County, DE, MJK Mechanical offers top-notch walk-in freezer installation services tailored to the specific requirements of businesses in the area. With our extensive expertise, we provide professional and reliable installation, ensuring optimal performance and functionality of regulations, guaranteeing a safe and compliant installation process. Our skilled technicians work hard to deliver high-quality results and complete customers satisfaction in walk-in freezer installations throughout New Castle County, DE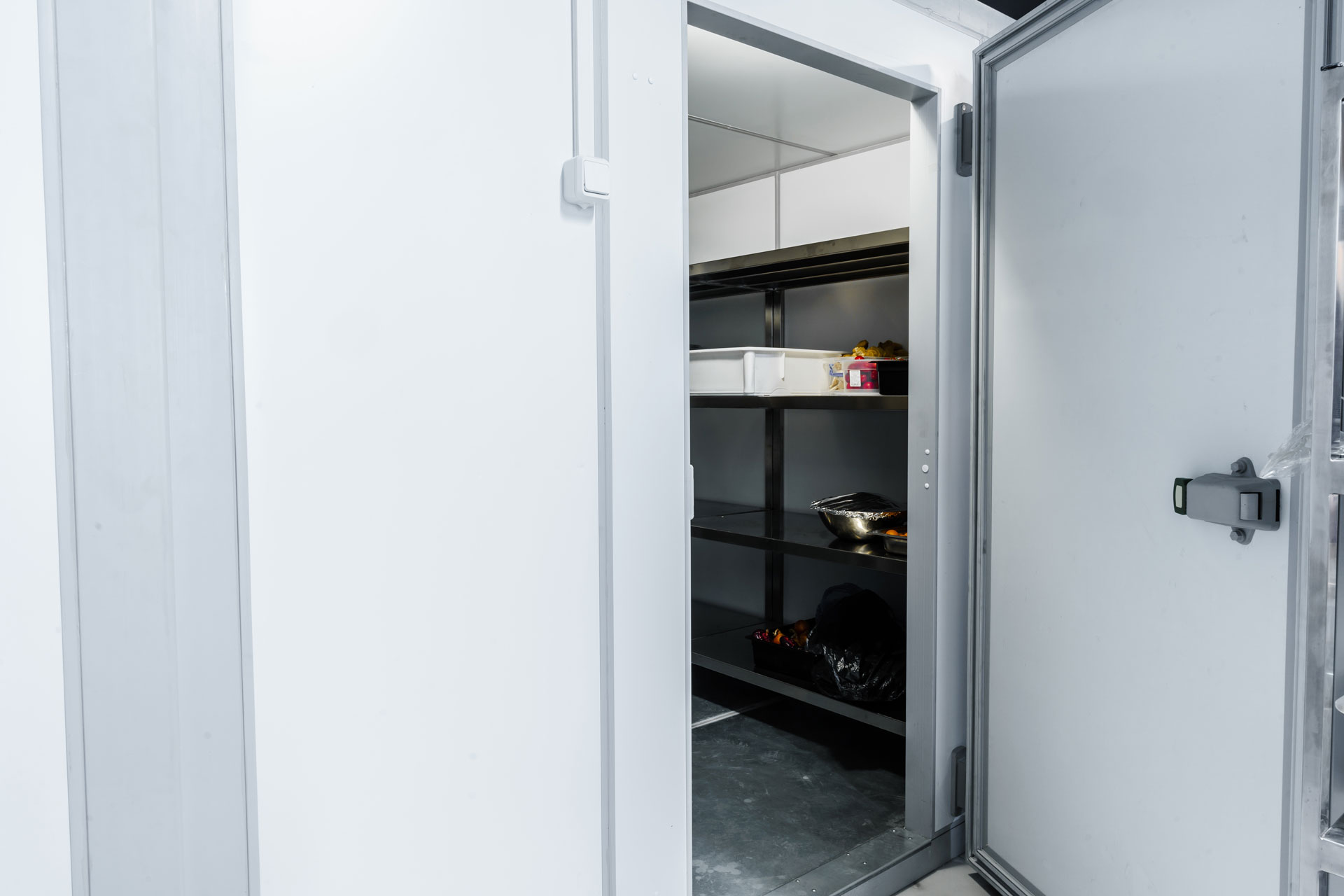 CALL FOR A FREE ESTIMATE. 610.955.8997