Wilmington, DE Refrigeration Services
Commercial Refrigeration Services in Wilmington, DE
MJK Mechanical is dedicated to providing local Wilmington businesses with effective refrigeration services to preserve the freshness and safety of their products. Whether you need a walk-in freezer installation, a walk-in cooler installation, or refrigeration repair, we can lend our expertise. Our skilled mechanics work quickly to provide fast and efficient commercial refrigeration services.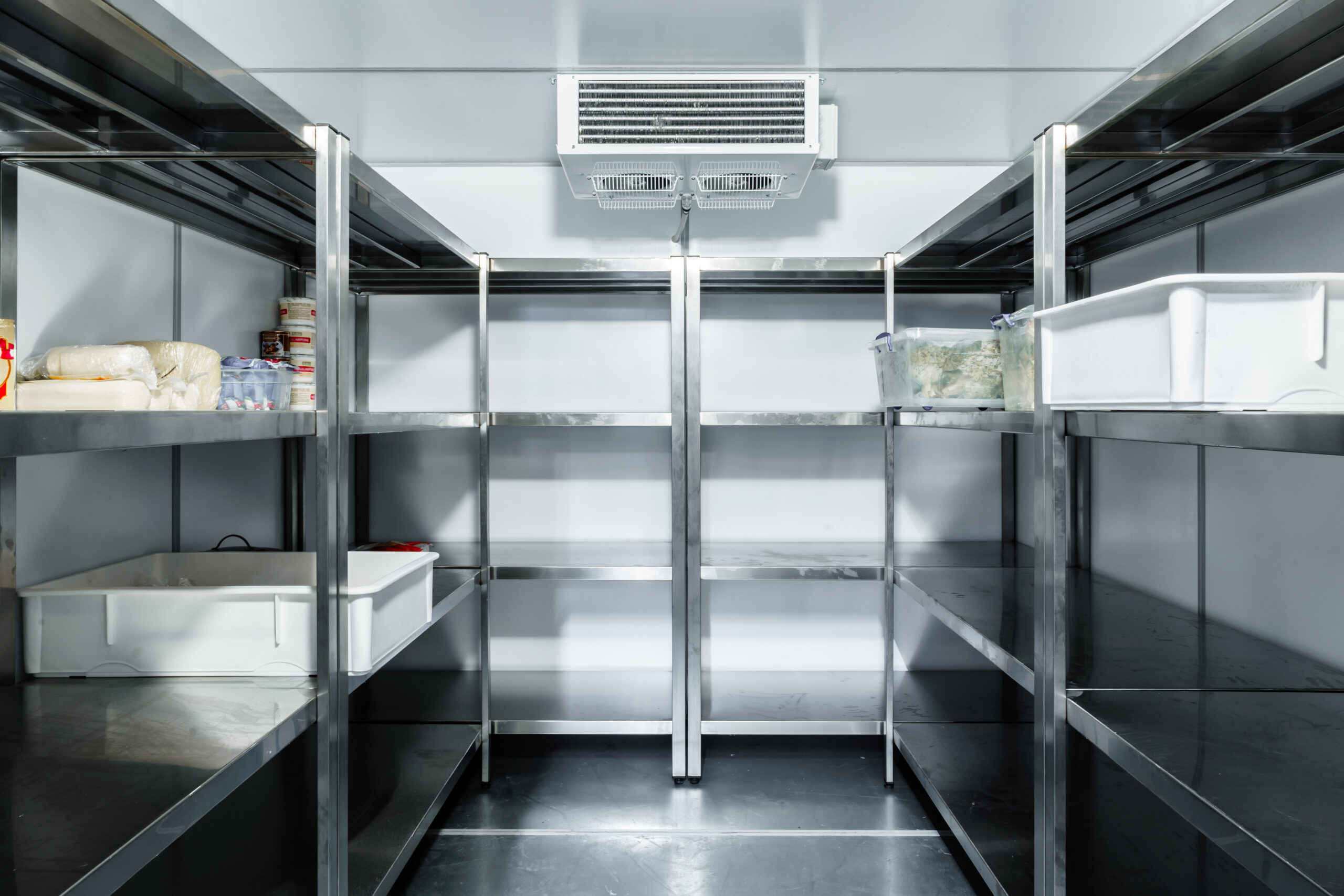 Wilmington, DE Refrigeration Installation Services
If you are looking for reliable and efficient refrigeration installation services in Wilmington, DE, look no further than MJK Mechanical. We specialize in walk-in cooler and walk-in freezer installations for local businesses. We offer a range of refrigeration units to meet the specific needs of your business. Our expertly engineered solutions provide flexible temperature control, ensuring that your products are kept in perfect condition. With our Wilmington refrigeration installations, you are guaranteed a durable and long-lasting solution that will meet all of your requirements. Call today to talk with one of our experts who can help you select the best refrigeration unit for your company. 
Refrigeration Repair Services in Hockessin, DE
Errors with your refrigeration can be costly to your business. If the problem isn't remedied quickly, you can be left with damaged and spoiled product. MJK Mechanical delivers emergency refrigeration repair services in Wilmington, DE to restore functionality and get your business back on track. The best way to avoid malfunctions is through regular maintenance. Our mechanics can routinely assess your refrigeration for any issues that may hinder performance. With our help, you can guarantee optimal performance from your refrigeration at all times.
CALL FOR A FREE ESTIMATE. 610.955.8997